THIS IS WHAT 4-H IS ALL ABOUT! LEARNING, FUN, EXPERIENCE, MEMORIES!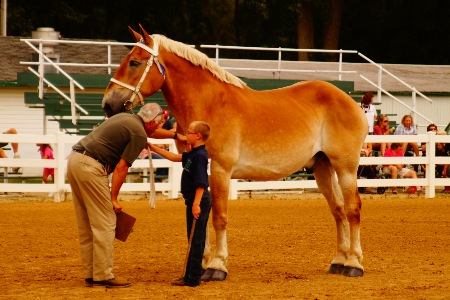 4-H OPEN ENROLLMENT FOR 2018 IS ON NOW

CONTACT THE COUNTY EXTENSION OFFICE FOR ASSISTANCE. 260-925-2562

2018 SCHEDULE

March 11 - Doubletrees Kick-Off Meeting @ Horsemen's Museum - 3pm

Call 260-343-8798 for information on the DeKalb 4-H Draft Animal Project.

You DO NOT need to own or have access to a draft animal to participate!

THANKS TO ALL OF YOU THAT SUPPORTED THE DOUBLETREES CLUB IN 2017!